At least 15 dead and 90 wounded by a strong explosion in southwest Mogadishu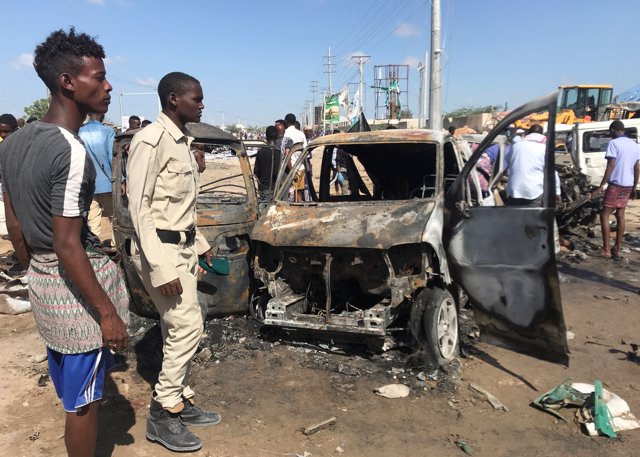 Event Image – REUTERS
MADRID, Dec. 28 (EUROPE PRESS) –
At least 15 people have died and at least 90 have been injured by an explosion on Saturday in front of a checkpoint in the southwest of the capital of Somalia, Mogadishu, according to witnesses from the American international network Voice of America and official sources .
Witnesses from the Reuters agency confirm at least 13 deaths from the detonation, while the number of injured has been estimated by the mayor of the city, Omar Muhamoud. Most of them are civilians, many students.
The Somali Police, which has not yet provided more details of the event, has cordoned off the area to facilitate the passage of ambulances and evacuation of victims to the nearby Medina hospital.