At least 13 dead after the passage of the 'ú rsula' type in the east and center of the Philippines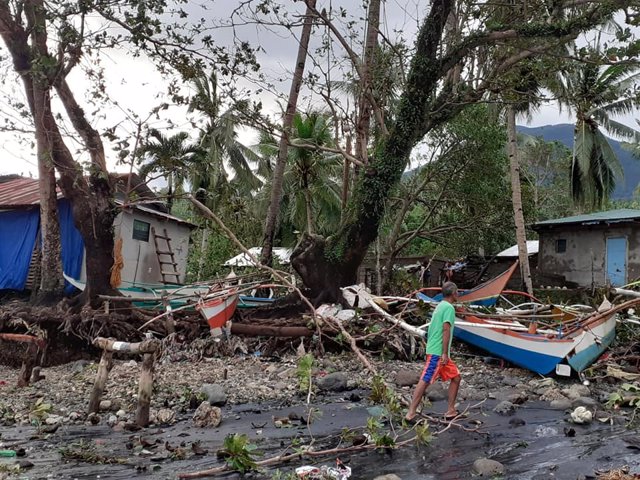 The city of Biliran, Philippines, after the passage of typhoon 'Úrsula' – REUTERS
MADRID, Dec. 26 (EUROPE PRESS) –
At least 13 people died this Wednesday after the passage of typhoon 'Úrsula' through several eastern and central Philippine provinces.
The scourge of the typhoon has been felt especially in provinces such as Leyte and Capiz, where thirteen deaths have occurred so far, one of them of a child as young as 3 years old, as the newspaper has detailed ' Philippine Daily Inquirer '.
The authorities have also reported the existence of six missing persons in the province of Iloilo, where there have also been deaths, one of the areas that has had the most to endure the devastating winds and the intense rain that 'Úrsula' has brought.
'Úrsula, which has accumulated winds of up to 130 kilometers per hour and gusts of up to 160, has lost some strength when crossing the Philippines into the South China Sea and is expected to leave the country definitively this Saturday, authorities have reported meteorological
More than 58,000 people have been forced to leave their homes since the typhoon made an appearance in the Philippine archipelago and more than 24,000 have been stranded in seaports after the Coast Guard canceled all navigations. At least 115 domestic flights have also been canceled.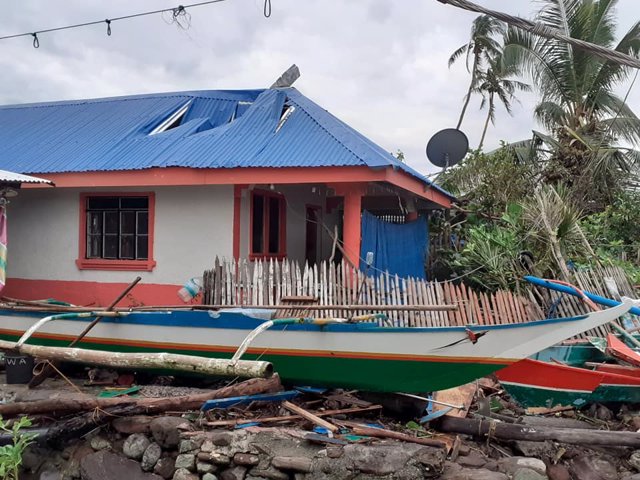 The city of Biliran, Philippines, after the passage of typhoon 'Úrsula' – REUTERS
The city of Biliran, Philippines, after the passage of typhoon 'Úrsula' – REUTERS