Assad tells Putin: 'Door open to political process'
The two leaders spoke in the Black Sea coast resort of Sochi to discuss their "next mutual steps", according to the Kremlin.
A transcript released by the Russian government claimed Mr Assad said the situation in Syria was becoming "more stable".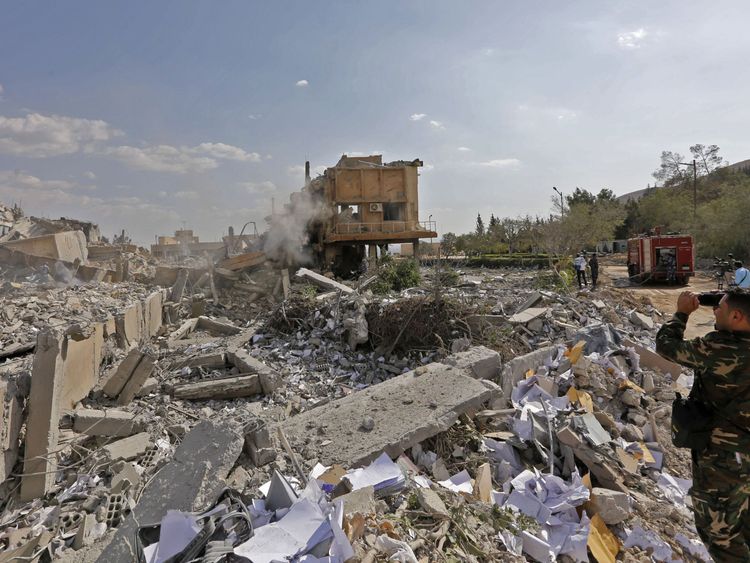 He also reportedly hailed progress in fighting "terrorism", which "opens the door to the political process".
Mr Putin's spokesman said Mr Assad had decided to "send a delegation to the UN" to discuss reforming the country's constitution.
Russia has been a crucial ally of the Syrian regime throughout the Middle Eastern country's seven-year civil.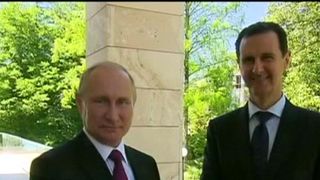 Moscow launched an air campaign to help Mr Al Assad's forces in 2015 which tipped the conflict in his favour.
The two leaders have previously met in Russia in November 2017 and October 2015.