As Assad retakes Damascus, its residents find it destroyed
The area is smashed up beyond belief – a panorama of wreckage, street after battered street.
The neighbourhood was the so-called Islamic State's last stronghold in the capital – the terror group overran the area in 2015 but the regime lost it in 2012 at the start of the rebellion.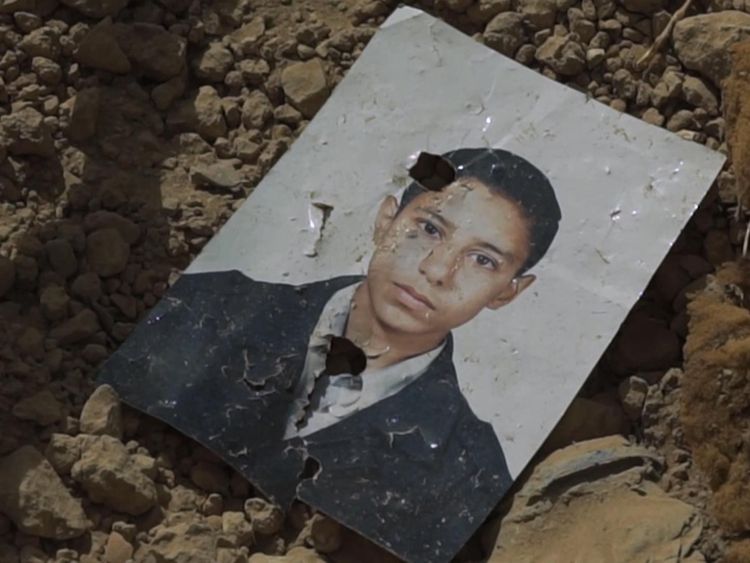 The last batch of militants were evacuated last week – it means that the capital Damascus, after seven years of fighting, is now under complete government control.
Soldiers scoot up and down, patrolling what's left of Yarmouk's broken streets, on motorbikes – others man the makeshift checkpoints, which pop up every few hundred metres.
Amid the wreckage, dazed residents – many returning for the first time in years – sift through the rubble.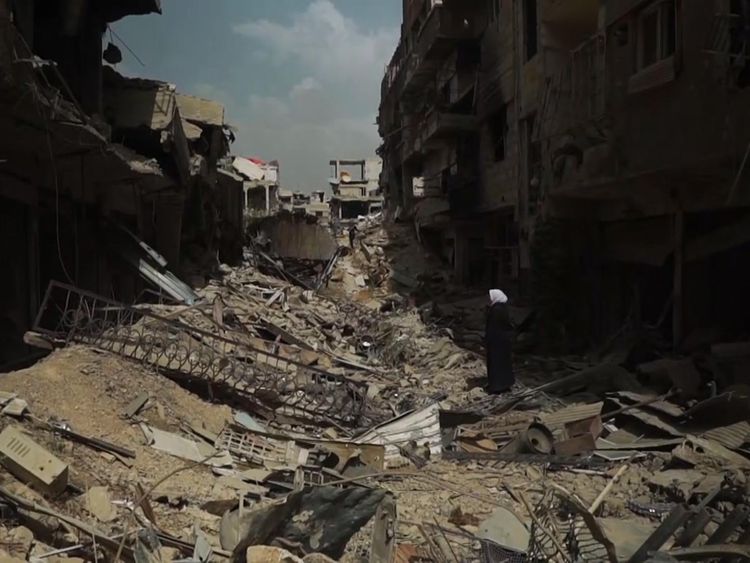 The lucky ones manage to salvage a few possessions but most can only stand and remember what their homes once looked like.
One family shuffles out with a few bags of clothes.
Another pulls a makeshift sled through the dust with a table and chair on top. It is a desolate scene.
Aez Al-Din Keshane can only look up at the burnt out shell of his apartment block.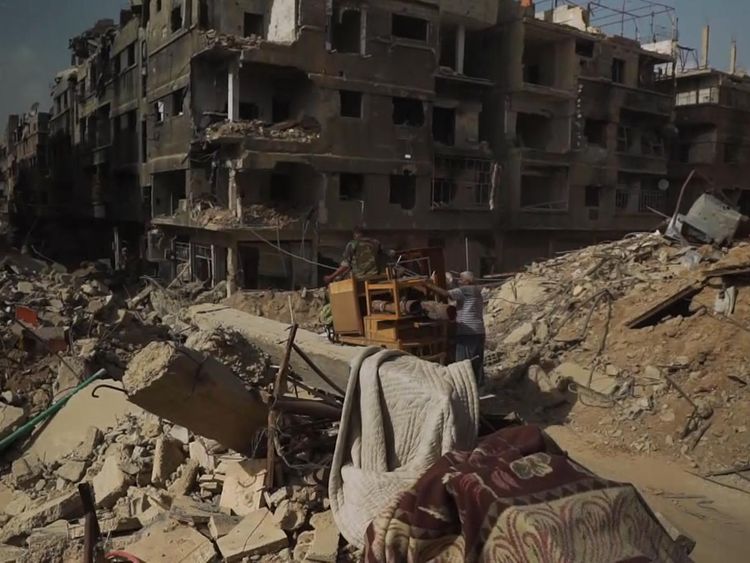 He tells me that he worked for 60 years to pay for his flat and now he has nothing left – but he adds that at least the area is free from terrorists.
We are accompanied throughout our visit by government minders but the story we hear is the same every time.
Yarmouk's tragedy, like the rest of the country, is the work of foreign jihadists sponsored by the West and the Gulf states to topple the Assad government.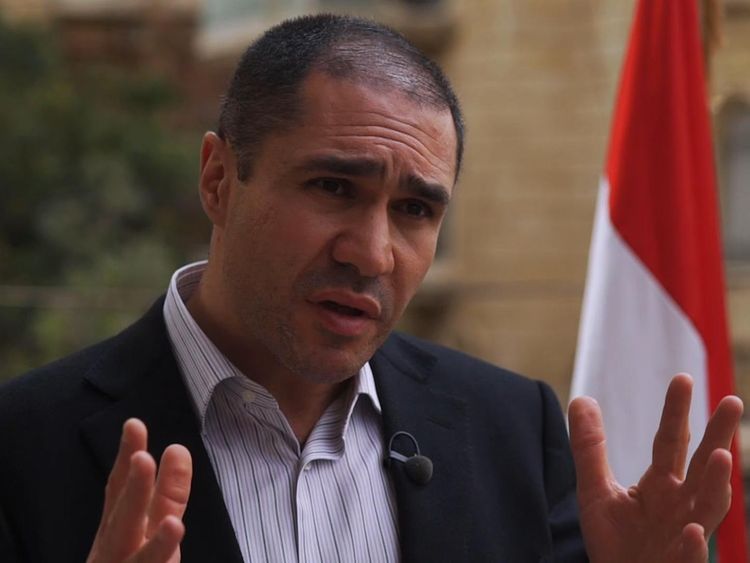 With the last rebel strongholds collapsing there is a feeling, even amongst all this wreckage, that the war is winding down – but even if that transpires, the legacy of this conflict will last for years.
President Assad – thanks to the help of his Russian and Iranian patrons – now has most of the country's urban centres under his command.
But the outcome of this war will not be decided by Syrians alone – the country's future still rests in the hands of much bigger powers.