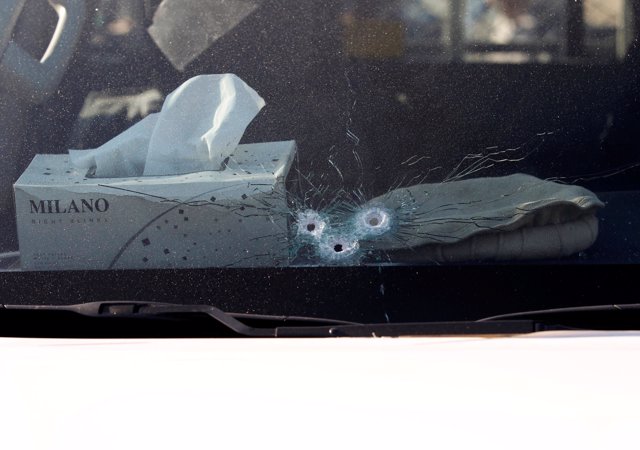 Bullet holes are seen in the window of the vehicle carrying Japanese doctor Tetsu Nakamura after an attack in Jalalabad, Afghanistan – REUTERS
KABUL / NANGARHAR (AFGHANISTAN), 4 (Reuters / EP)
Armed men killed Dr. Tetsu Nakamura, head of the non-governmental organization Peace Medical Services of Japan, and five other people in an attack on the vehicle in which they were traveling in Nangarhar province in eastern Afghanistan. as reported by local authorities.
The ambush comes a week after a grenade attack on a United Nations vehicle in Kabul raised the concern of the humanitarian workers in one of the countries in the world that have been in conflict for a long time.
Dr. Tetsu Nakamura has been working in Afghanistan for more than a decade, involved in irrigation and agricultural systems reconstruction work and was recognized by the Afghan Government with honorary citizenship for his humanitarian work in the east of the country.
After firing at the vehicle, the armed men fled the scene. Police have launched a search operation, Sohrab Qaderi, a member of the Nangarhar Provincial Council, told Reuters that Nakamura has been attacked for his humanitarian work.
"Dr. Nakamura has been doing a great job in rebuilding Afghanistan, especially in agriculture and irrigation," he said. So far, no group has claimed responsibility for this attack.
The Taliban spokesman, Zabihulá Muyahid, has said that the fundamentalist movement is not behind this attack. For its part, the spokesman for the Afghan Presidency, Sediq Sediqqi, has condemned the attack. "The Afghan government strongly condemns this cowardly and cruel coffin against Dr. Nakamura, the best friend of Afghans," he said. "He has dedicated his whole life to changing the lives of Afghans," he concluded.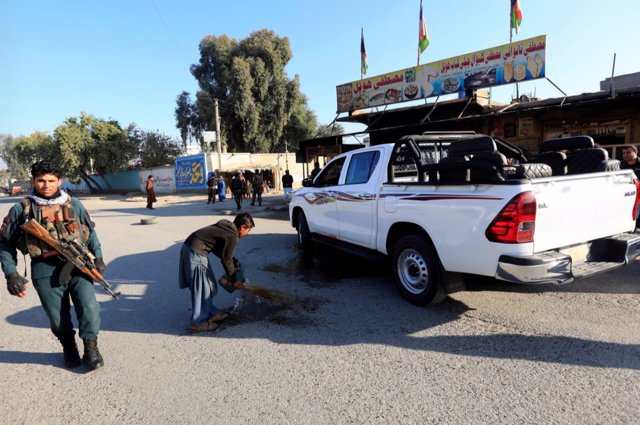 A man washes the street near the attacked car which was carrying Japanese doctor Tetsu Nakamura in Jalalabad, Afghanistan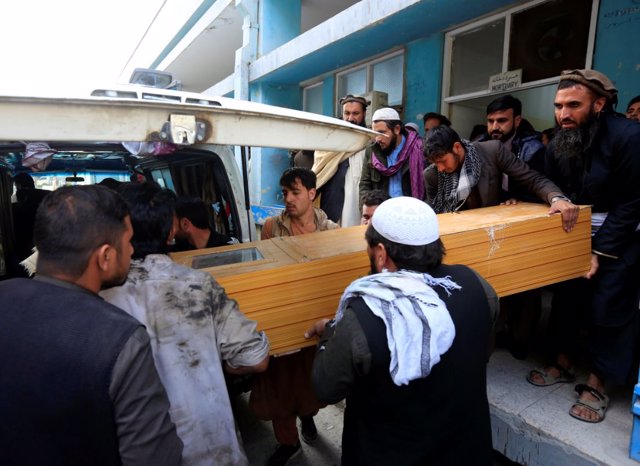 Men carry the coffin of an Afghan victim of an attack on a vehicle carrying Japanese doctor Tetsu Nakamura, in Jalalabad, Afghanistan