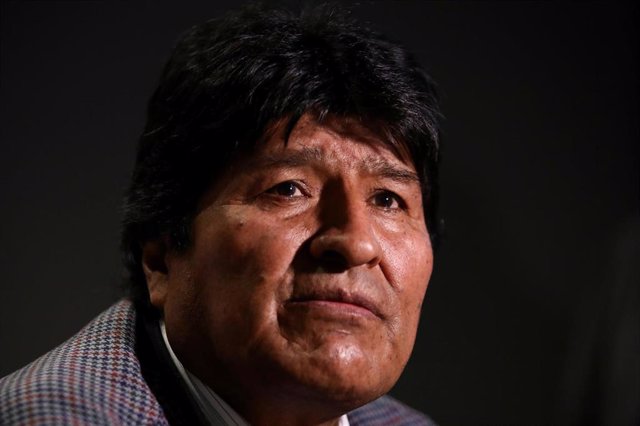 Evo Morales – REUTERS / EDGARD GARRIDO
BUENOS AIRES, Dec. 15 (EUROPE PRESS) –
Argentina will allow former Bolivian president Evo Morales to make political statements while staying in the country, where he arrived on Thursday as a refugee, as confirmed by the head of the Cabinet of the Argentine Government, Santiago Cafiero, in an interview published this Sunday in the newspaper 'The nation'.
Cafiero's statement seems to contradict the request made last Thursday by Argentine Foreign Minister Felipe Solá, who had asked Morales to refrain from making such statements.
However, Cafiero has assured that Morales, as a "refugee" has "the same rights as an Argentine citizen, with which he has freedom of expression, to declare, to think and say what he wants. We are not going to restrict his freedoms ". The chief of staff pointed out that, if he had obtained the status of political asylum, the restrictions could apply.
Morales left Bolivia in mid-November, a few days after resigning his position due to the pressures of the Army in the midst of the serious political crisis in his country.
On Saturday, the acting president of Bolivia, Jeanine Añez, announced that the Justice of her country would issue an arrest warrant against Morales for accusations of sedition and terrorism.