Argentina celebrates the "democratic vocation" of Uruguay in the face of the technical tie between Martà cute nez and Lacalle Pou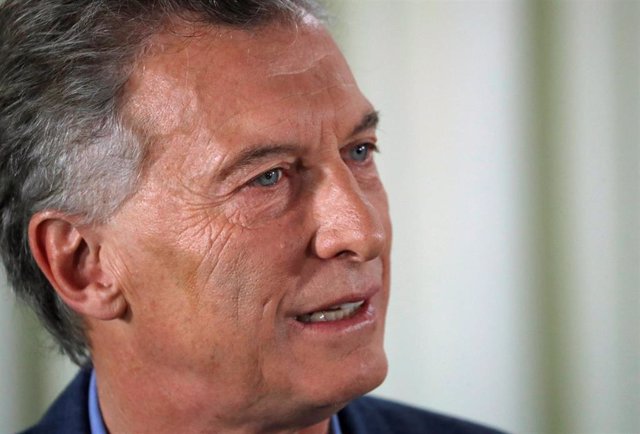 The outgoing president of Argentina, Mauricio Macri – REUTERS / CARLOS GARCIA RAWLINS
MADRID, Nov. 25 (EUROPE PRESS) –
The outgoing Government of Mauricio Macri in Argentina has applauded the "democratic vocation" of Uruguay, which will still have to wait a few days for the Electoral Court to undo the technical tie between the official candidate, Daniel Martínez, and the opposition leader, Luis Lacalle Pou , in the presidential elections on Sunday.
"The Argentine Government (…) congratulates the Uruguayan people for the civic exercise of this Sunday, whose development reflected the recognized democratic vocation and citizen commitment by all the people of that sister country," said the Foreign Ministry Argentine in a statement.
The Macri Executive, who has followed the electoral process in Uruguay with "interest", has indicated that he will wait with the Uruguayans for "the result of the definitive scrutiny", which will be known in the coming days.
Martinez, who won the first round of October 27, and Lacalle Pou, whom all the polls pointed out as a clear favorite for Sunday's second round, are spaced by just 30,000 votes, which currently give victory to the center's candidate -right.
Martinez, from the Frente Amplio – a leftist coalition that has ruled Uruguay for fifteen years – has refused to acknowledge defeat, highlighting what he considers an "incredible feat." Lacalle Pou, on the other hand, has not wanted to proclaim victory until the final data is known.