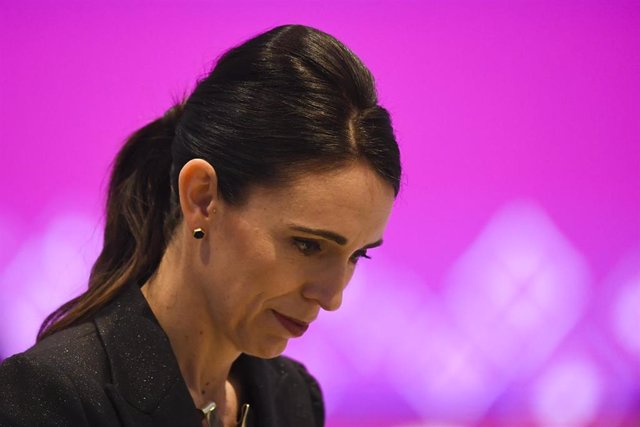 New Zealand Prime Minister Jacinda Arndern. – Lukas Coch / AAP / dpa
MADRID, Nov. 28 (EUROPE PRESS) –
New Zealand Prime Minister Jacinda Ardern has apologized Thursday for the plane crash that took place 40 years ago in Antarctica, when 257 people died after an Air New Zealand plane crashed into Mount Erebus .
"After 40 years, and on behalf of the current Government, it is time to apologize for the actions of an airline that was then completely state-owned and that caused the loss of the aircraft and many loved ones," he said during a speech.
"The pilots were not responsible for this tragedy, and I am here today to emphasize this," he said, as reported by the local newspaper 'The New Zealand Herald'.
On November 28, 1979, the panoramic flight 901 of Air New Zealand, which departed daily from the town of Auckland to fly over Antarctica for a few hours and return to New Zealand, crashed into Mount Erebus, a volcano of 3,794 meters height that is close to the American McMurdo research base.
The majority of the victims, 237 passengers and 20 crew members, were New Zealanders, but among them were also Americans, Canadians, Japanese and Australians.
Initially, the pilots of the accident were blamed, but after criticism from public opinion and the relevant investigations, it was concluded that the main cause of the accident was the reprogramming by the navigation system company, actions of which no the crew had been informed.