Áñez separates his Minister of the Presidency after complaints against him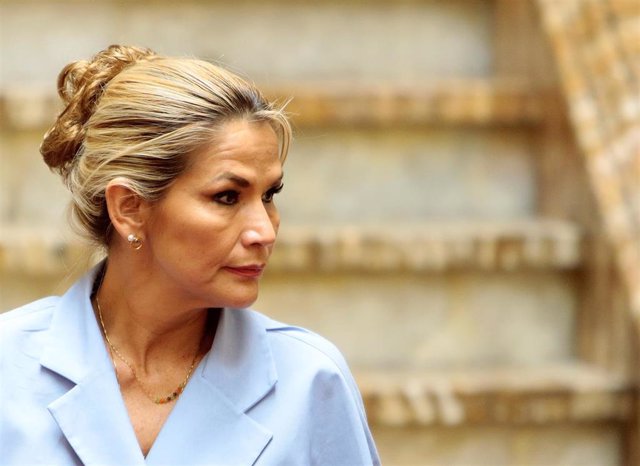 Bolivia.- The Government of Áñez accuses Venezuela of being behind the protests registered after Morales left – REUTERS / MANUEL CLAURE
MADRID, Dec. 4 (EUROPE PRESS) –
The interim president of Bolivia, Jeanine Áñez, has ceased the Minister of the Presidency, Xerxes Justiniano, pointed out in recent hours by several complaints that range from an alleged case of judicial manipulation to coercion on a former senior position of the Ministry of Communication.
Áñez presided on Tuesday a ceremony in which he appointed Yerko Núñez, until then Minister of Public Works, as the new head of the Presidency. Iván Arias is incorporated in Public Works, while the president has also taken advantage of the job vacancy with Óscar Mercado.
Justiniano's departure comes after the latest complaints, but also after the Bolivian press echoed his alleged discrepancies with Áñez. Government sources cited by the newspaper 'El Debe' ​​say that the former minister is an ally of Luis Fernando Camacho, who has announced his intention to run for the next presidential elections, and would be more likely to approve an amnesty for former President Evo Morales.
Áñez has omitted any allusion to Justiniano in his speech and, instead, has emphasized that the successor is his "whole trust." "In these few and turbulent days he has demonstrated the ability to handle the Ministry of Public Works," he said during the event.
Áñez assumed the Presidency on an interim basis following the resignation of Morales and other senior officials, following a report by the Organization of American States (OAS) that denounced irregularities in the last electoral process. There is a consensus already for the call for new elections, but no date has yet been finalized.