An adviser to Zelenski threatens to lift a wall in eastern Ukraine if there is no agreement with Russia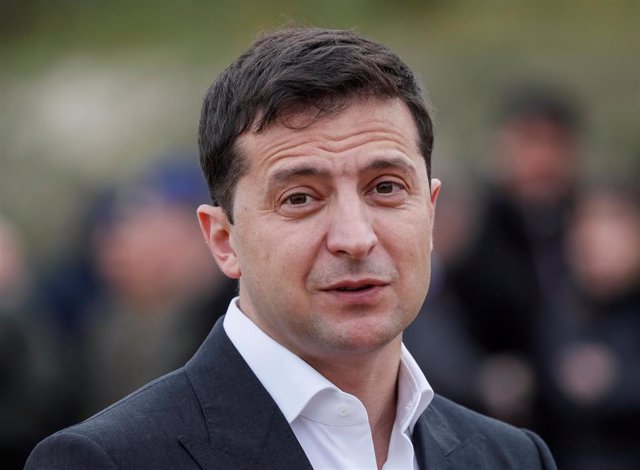 Ukrainian President Volodimir Zelenski – REUTERS / GLEB GARANICH – Archive
LONDON, Dec. 5 (Reuters / EP) –
Andri Yermak, adviser to the president of Ukraine, Volodimir Zelenski, has threatened to lift a wall to isolate the territories of eastern Ukraine controlled by pro-Russian separatist militia if Russia does not reach an agreement with the Kiev authorities at the summit to be held next week in Paris to end the conflict.
Yermak has said that if Russia does not want to reach a pact with Ukraine, the Ukrainian authorities will proceed to the construction of a wall. "In this case, we will build a wall and life will continue," said the Ukrainian presidential adviser, in his speech at a forum in London. "We will then live in an unfortunately scenario of frozen conflict," he said.
The leaders of Ukraine, Russia, France and Germany will meet on Monday in Paris in the Normandy Quartet format at the first meeting of this type in more than three years to try to end a conflict that has claimed more than 13,000 lives .