Amazon Alexa ad 'triggered cat food order'
The commercial, which aired on 5 October, showcased people using the device in various situations and included a man saying, "Alexa, re-order Purina cat food," to which the virtual assistant replied: "I've found Purina cat food – would you like to buy it?"
Although Amazon has said such ads are "marked" to prevent them from triggering responses from devices in homes, the complainant's device had gone ahead and placed the order.
The owner was able to cancel it, but complained to the Advertising Standards Authority (ASA) that the advert was "socially irresponsible".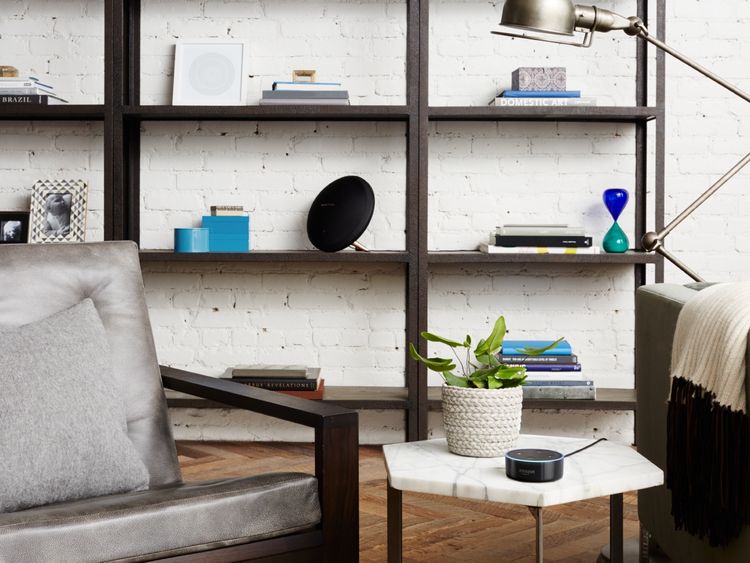 However, Amazon has said that even if they had not cancelled the order themselves, it would not have been processed without the customer "confirming" the order.
"To shop with Alexa, customers must ask Alexa to order a product and then confirm the purchase with a 'yes' response to purchase via voice," said a spokesman for the retail giant.
"If you asked Alexa to order something on accident, simply say 'no' when asked to confirm."
Owners of any Alexa devices can also use the accompanying app to turn off voice purchasing or set up a code to authorise any orders.
The ASA said it was satisfied Amazon had done enough to protect owners of the devices from any accidental shopping via its adverts.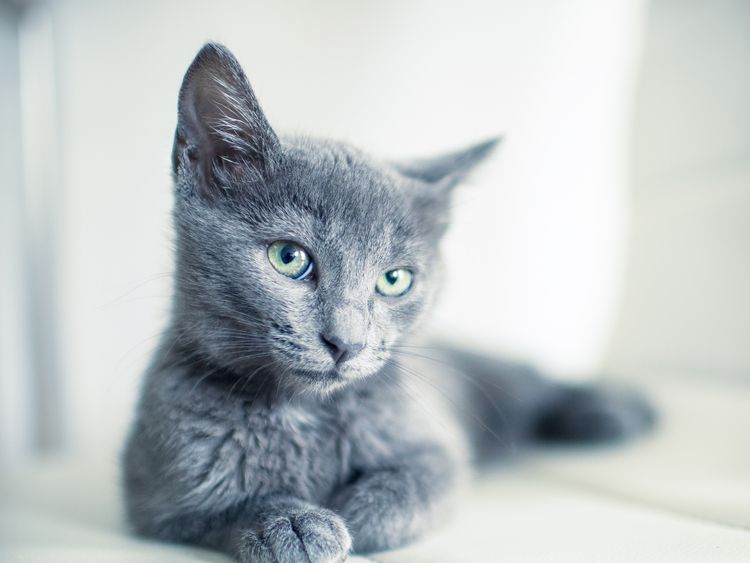 "In this instance, the complainant had cancelled the order themselves, but we understood that had they not done so, the order would nonetheless have been cancelled automatically," it said.
"Therefore we understood that it would not be possible for a purchase to be made without the account owner's knowledge, even in instances where technology, intended to stop ads interacting with devices, had not been effective.
"We concluded that the ad was not socially irresponsible and did not breach the code."
Last month a US TV station was inundated with complaints after viewers' Echo devices overheard a presenter's comments about doll houses and started ordering them.
A six-year-old girl was among those who took advantage, securing a shipment of a $160 (£130) doll house and a tin of biscuits after asking Alexa if it would "play doll house with me and get me a doll house".