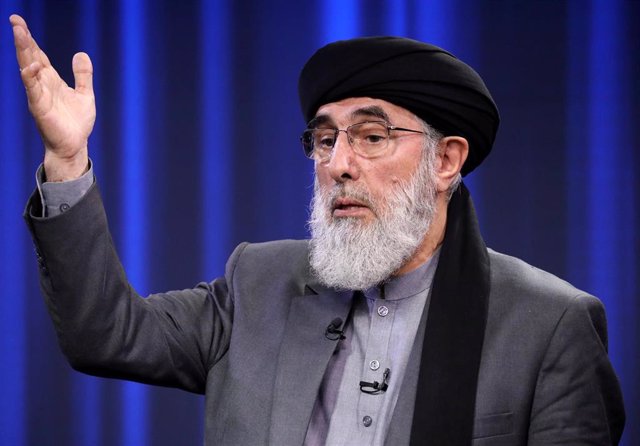 Gulbuddin Hekmatyar, leader of Hezb-e-Islami and former 'lord of war' in Afghanistan – REUTERS / OMAR SOBHANI – Archive
KABUL, Dec. 22 (DPA / EP) –
The rivals of the president of Afghanistan, Ashraf Ghani, have denounced almost in unison and with his great rival, the chief executive Abdulá Abdulá at the head, the preliminary result of the September elections that would grant the president a revalidation of the charge in the first round .
"I will not allow a group of fraudsters to govern the fate of the people," said the party of Abdulá, Stability and Convergence, after knowing that he had only collected 36 percent of the votes against 50.64 percent of Ghani
Abdulá hoped, at a minimum, to reach a second round to challenge the Presidency face to face against the president of Afghanistan. His party has spent months disputing the legality of more than 300,000 votes and boycotted the successive conversations with the electoral commission in this regard, considering that it is an agency at the service of the president.
Likewise, the spokesmen of the candidates Gulbuddin Hekmatyar and Rahmatulá Nabil have been expressed as the so-called candidate council, which brings together other lesser-known contenders. All of them have decided to reject the result.
"We are going to use all the means at our disposal to protest this decision," said Hemaktyar spokesman, former warlord, Hashmatulá Arshad.
The commission has opened the official period of complaints against the preliminary results and has not yet given date for the publication of the official results.
The observers, who fear a new political crisis, have expressed doubts about the viability of the "biometric passports" introduced in these elections, a new unreliable system that, together with the violence prevailing in the country during and after the elections, could having altered the result of elections characterized, as expected, by their low participation rate.