'Alarmingly high' number of clothes-munching moths in South
Members of the public were asked by English Heritage to monitor moths in their homes to help the charity look after its collection of historic wool carpets, tapestries and period clothing.
English Heritage launched Operation Clothes Moth a year ago after its experts witnessed the numbers of common or webbing clothes moths double, and observed the appearance of the pale-backed clothes moth.
Thousands of traps were handed out at English Heritage sites for the survey which collected data from 42 counties.
It discovered an "alarmingly high" number of pale-backed clothes moths, and also revealed that the reported catch of the common clothes moth was significantly higher in London and the South East, where an average of 23 moths were found per trap – more than anywhere else in England.
The South West was the next highest with an average of 17 moths in each trap. The East Midlands, North West and North East recorded the lowest levels of moths.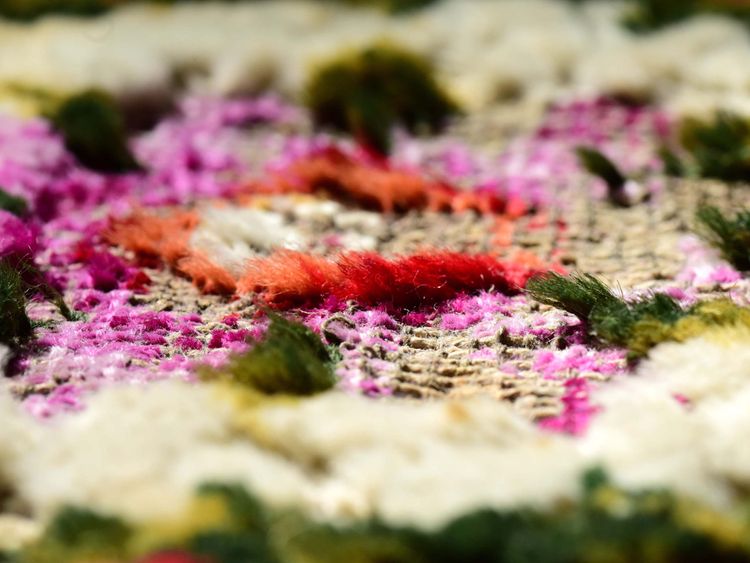 Higher and older pre-1950s properties were found to have more moths because they have more voids, fireplaces and attics than newer homes.
Flats or apartments are more susceptible as they have shared walls, English Heritage found.
Amber Xavier-Rowe, English Heritage's head of collections conservation, said: "The response from the public has been brilliant and the data we've gathered has been invaluable in informing our understanding of the clothes moth threat.
"Now that we know where the clothes moth concentration is the highest, we can put in place extra measures to ensure that our historic houses in these areas are fully protected and preserved for future generations.
"We wouldn't have been able to do that without the public's help."
She added: "Operation Clothes Moth has really resonated with a lot of people who yes, want to help us protect our collections but also to protect their favourite woolly jumpers."
A guide has been drawn up by English Heritage based on 20 years of experience of protecting historic collections from insects to help homeowners defend their property from infestations.
Checking for moths in the creases, folds and behind labels of clothing, keeping items in vacuum bags, and taking out items from the wardrobe and giving them a good shake at least once a month to disturb the moths are among tips offered in the guide.