Al Shabaab attacks a hotel located near the presidential palace of Somalia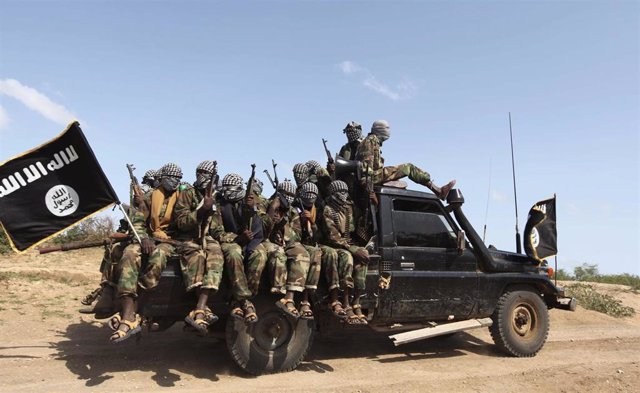 Militiamen of the Somali Islamist armed movement Al Shabaab – REUTERS – Archive
MADRID, Dec. 10 (EUROPE PRESS) –
The jihadist group Al Shabaab has perpetrated an attack on an important hotel in the capital of Somalia, Mogadishu, on Tuesday near the presidential palace, without any information on victims.
Police have confirmed that a group of jihadists has opened fire outside the SYL hotel, triggering a shooting. For now it is unknown if they have managed to break into the facilities.
Al Shabaab has immediately claimed responsibility for the assault, as collected by SITE Intelligence Group, an agency specialized in tracking terrorist groups.
The hotel, which was already attacked in 2016, is located around Villa Somalia and is frequented by officials and senior officials of the Government of the African country.