Advocate General of the TUE says that the fight against terrorism does not exempt from complying with EU data protection rules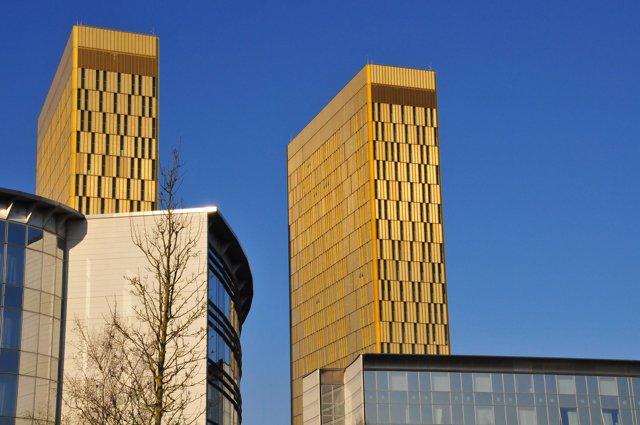 Headquarters of the Court of Justice of the European Union – PIXABAY
BRUSSELS, Jan. 15 (BRUSSELS) –
The Advocate General of the Court of Justice of the European Union has concluded on Wednesday that the means and methods used by the member states in the fight against terrorism do not exempt from respecting the rule of law or compliance with the data protection rules of the Union European, so they cannot force operators to keep the data of their users and subscribers "generalized and undifferentiated".
The lawyer Manuel Campos Sánchez-Bordona thus responds to several questions referred by the courts of France, Belgium and the United Kingdom on the directive covering privacy and electronic communications in activities
related to national security and the fight against terrorism.
In its opinion, the TEU must confirm the jurisprudence set out in previous judgments according to which national authorities cannot impose on suppliers the obligation to keep data in a generalized and undifferentiated manner, a warning that some Member States did not like to consider limit deprives them of an instrument necessary to safeguard national security.
The Luxembourg-based General Counsel of the Court recognizes the usefulness of forcing operators to keep data in the framework of the fight against terrorism and the protection of national security, but advocates that their conservation and access be limited and differentiated ", thus allowing to store" absolutely essential data "to prevent and effectively control crime.
It also argues that there is already the possibility for the Member States to impose the obligation to keep the data protected by Community legislation in exceptional situations due to imminent threat or extraordinary risk that justifies the state of emergency, provided that it is "for a limited time" and with the "due jurisdictional guarantees".
The opinions of the Advocate General are not binding on the EU Court, although their sentences follow in the vast majority of cases the line marked by these opinions.