Acid victim 'feels sorry' for attacker
Jameel Muhktar suffered severe burns to his head and body and is now deaf in one ear after a corrosive liquid was thrown at him in east London last year.
John Tomlin pleaded guilty to causing grievous bodily harm with intent and is due to be sentenced at Snaresbrook Crown Court on Monday.
Mr Muhktar, whose cousin Resham Khan was also injured in the attack, said his life has been ruined and he would carry the "trauma" of the incident for the rest of his life.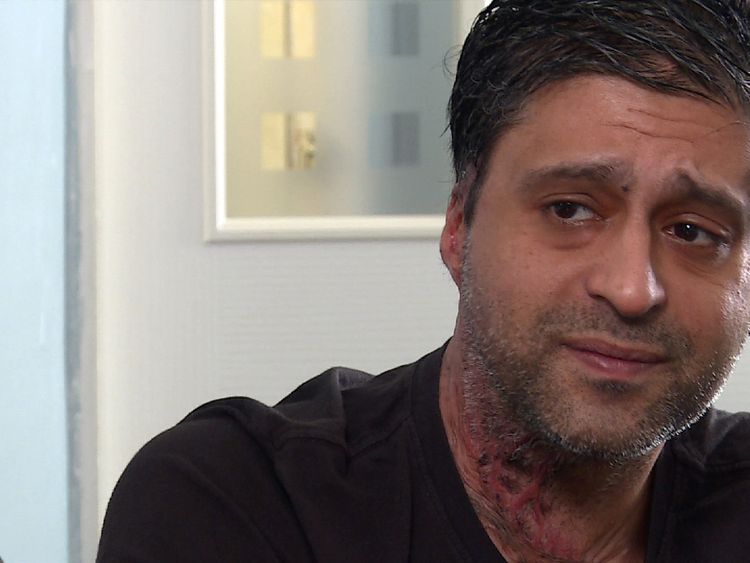 He told Sky News: "At first I just hated the guy. I was really, really angry towards him.
"But now it's gone past hate. I actually feel sorry for the guy because he's obviously looking at a pretty big custodial sentence for what he's done.
"He's ruined his life. He's ruined our lives. It's just a big waste.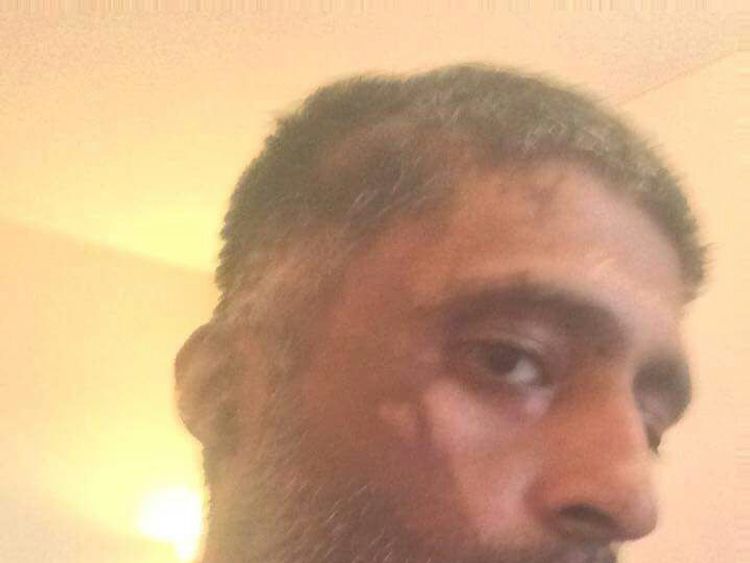 "If you were to be stabbed, eventually the pain would go away. It would heal. A gunshot wound would close up.
"The mental trauma would still be there but with this acid, you're just continuously in pain."
Mr Muhktar and Ms Khan were attacked as they travelled in a car after celebrating her 21st birthday last June.
A court heard Tomlin, of Canning Town, east London, threw a corrosive substance from a bottle through the vehicle's open windows.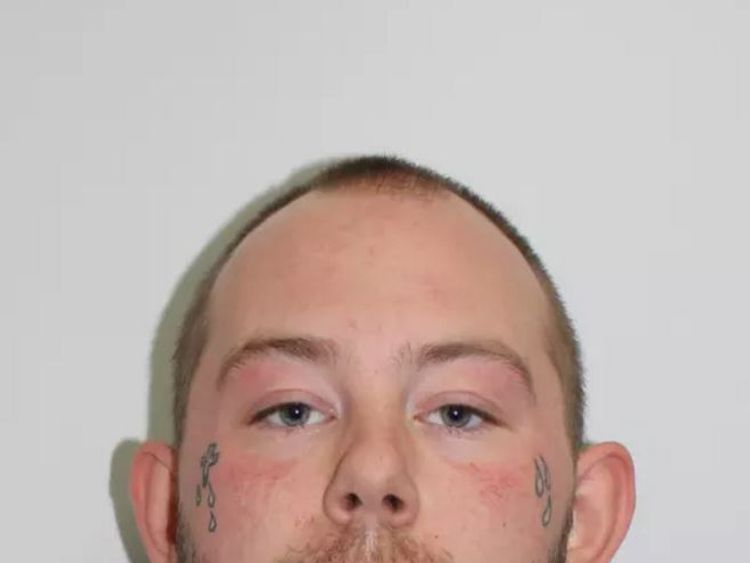 The liquid melted both victims' skin and clothes, as well as the car's seats and dashboard.
Mr Muhktar was temporary blinded but kept driving to flee Tomlin's attack before eventually mounting a pavement and crashing a short distance away.
His injuries were so severe that he was placed in an induced coma in hospital.
"I felt like pieces of my flesh were just hanging off," Mr Muhktar said.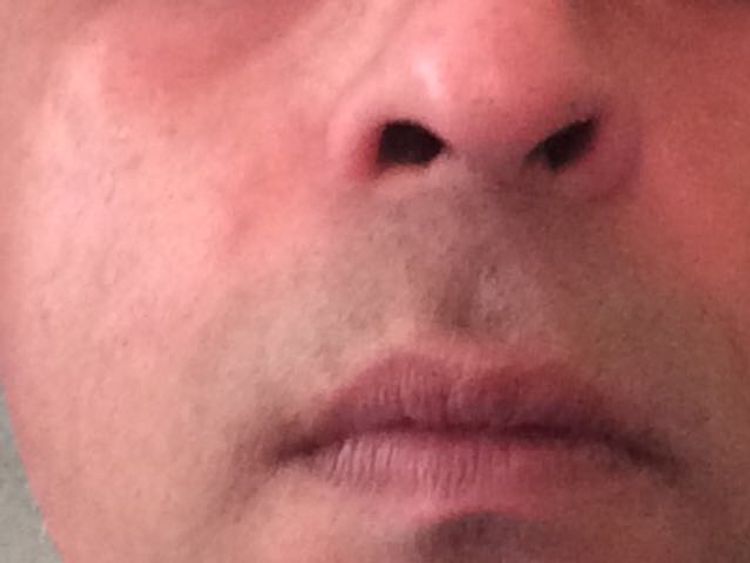 "I could feel all the nerve pain. I felt like my ear was hanging off. They had to put me in an induced coma because of the pain. The pain was just unbearable.
"When they brought me out of the coma, I was bed-bound for days. I was just completely bandaged up like a mummy so I couldn't see the severity of my wounds."
Mr Muhktar said he suffered a nervous breakdown after the attack and has previously called for better mental health support for victims.
"I'm very jumpy if I hear a noise from behind me," he said.
"Because I'm not very flexible with my neck, I get paranoid. I think somebody's going to jump out on me and maybe I'm going to get attacked again.
"I start freaking out, I start to have panic attacks.
"Mentally I had a breakdown. Recently I ended up in a mental health unit.
"The trauma of it all is beyond belief. I'm going to have to carry this forever until the day I die. That's what's really annoying. It angers me."
It was announced last week that acid is to be classed as a "highly dangerous weapon" for the first time under new sentencing guidelines.
Official guidance for courts, which comes into force in June, has been updated to allow judges to impose tougher punishments on people caught carrying corrosive substances in public.