Acid attack: Mark van Dongen's ex-partner cleared of murder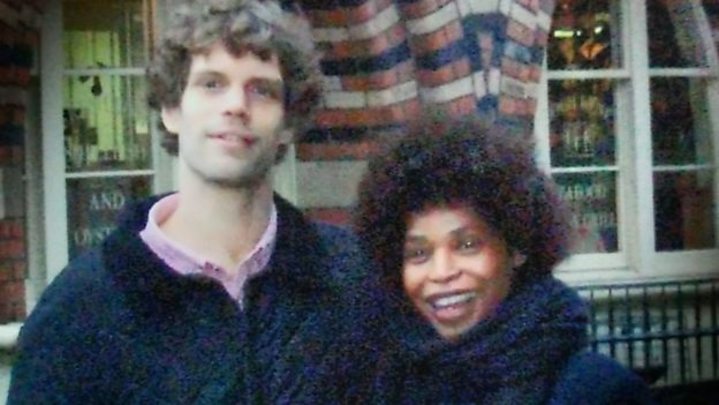 A woman has been cleared of murdering her former partner in an acid attack which led him to end his life.
Berlinah Wallace, 48, hurled the corrosive fluid at Dutch engineer Mark van Dongen in Bristol in 2015.
Fifteen months later he ended his life by euthanasia in a Belgian hospital. He was paralysed from the neck down and had lost a leg, ear and eye.
At Bristol Crown Court, Wallace was found guilty of throwing a corrosive substance with intent.
The fashion student, originally from South Africa, was cleared by the jury of both murder and manslaughter.
During the three-week trial Wallace told the jury Mr van Dongen, 29, had put the acid in a glass for her to drink.
The pair had met five years earlier on a dating website for people with HIV, as both had the condition.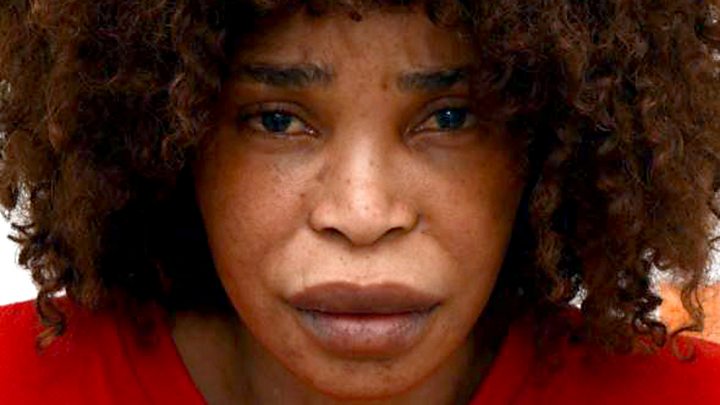 Mr van Dongen had returned to her flat in Ladysmith Road, Westbury Park, on the night of 22 September 2015 to reiterate that their turbulent relationship was over but decided to stay the night.
The trial heard Wallace threw a glass of acid over him as he lay in his boxer shorts on their bed, and shouted: "If I can't have you no-one will."
Screaming in agony, he staggered out on to the street where he was found by alarmed neighbours who dialled 999.
Harrowing recordings of his suffering as they attempted to help him were played to the court during the trial.
Meanwhile, instead of calling an ambulance, Wallace sat on the sofa in her flat and called another ex-boyfriend.
She will be sentenced on Wednesday.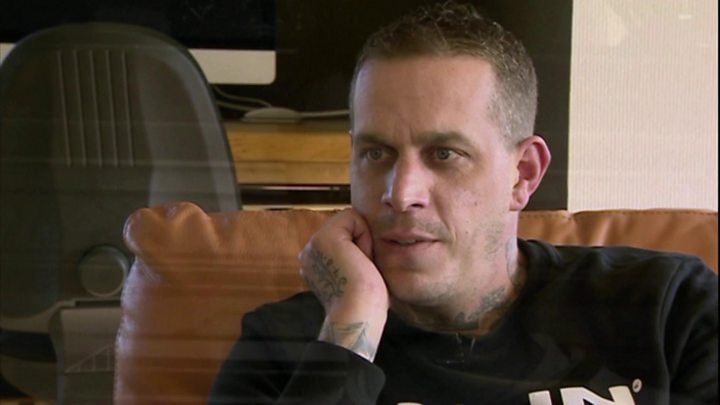 Speaking through an interpreter outside court, Mark's father Cornelius van Dongen described his son as his "best friend" and "a loving brother" who had made the family proud with the good results he achieved as a civil engineer.
"Mark was so brave when confronted with the hellish pain and disabilities inflicted on him but eventually it all became too much for him to bear," he said.
"He died in dignity and will live on in the hearts of his family and friends."
He said the court process had been "a difficult and emotional experience".
Mr van Dongen added: "I am very disappointed in the outcome of this trial. There are only losers in this case. I hope that Mark can now rest in peace."
Det Insp Paul Catton, who led the investigation for Avon and Somerset Police, said the attack was borne out of jealousy, resulting in Mr van Dongen suffering "the most inconceivable pain imaginable".
"He went from being a healthy young man with his whole life ahead of him to having extensive and repeated surgery on the most hideous injuries just to keep him alive.
"In the end, his pain was so devastating, so catastrophic, he sought the assistance of doctors to help him die."
The force has announced a Domestic Homicide Review will take place to examine the circumstances which led up to Mr van Dongen's death.
Prosecutor Adam Vaitilingam acknowledged this was not a typical murder case but said it needed to be tried because Mr van Dongen's suffering had led him to end his own life.
Euthanasia is legal in Belgium, where his family live.
Mr Vaitilingam said: "It was exactly why she did it, to scar him for life, to make him less of a man and unable to have a relationship with another woman.
"It's the first time a jury has had to decide if an attacker is guilty of the murder where the victim has chosen to end his own life by euthanasia because of the terrible condition he was left in by the attack.
"Murder is made out if the attacker intended to kill them or cause them really serious harm.
"The doctors in Belgium granted euthanasia because of his unbearable physical and psychological suffering."
---
Analysis: Clive Coleman, BBC legal correspondent
What was the basis of bringing a murder charge in this extraordinary case? The answer lies in the way the law of murder applies the concept of causation.
If an accused person attacks a victim, intending to kill or cause serious harm, their actions alone may not result in death.
However, they can be convicted of murder if their acts can fairly be said to have made a "significant" contribution to the victim's death.
For example if someone stabs a person in a shop and they run across the road to escape, but are hit and killed by an oncoming car, the attacker can be found guilty of murder.
The intentional stabbing is a "significant" cause of death even though it is the car driver that ends the victim's life.
If the jury had found Berlinah Wallace had thrown the acid intending to kill or seriously harm Mark Van Dongen, and that her act was a significant cause of his death, it would have been open to them to find her guilty of murder.
Clearly they did not find this to be the case.
---