The bag, made in France, caused a sensation on social media because of its exorbitant price.
2 min read
Recycling is not only fashionable, it is also necessary. The planet yells at us that real change is needed, but this place has a weird concept of recycling. This is the 2014 Louis Vuitton collaborated with Comme Des Garcons bag that was offered for sale on an online store, Farfech.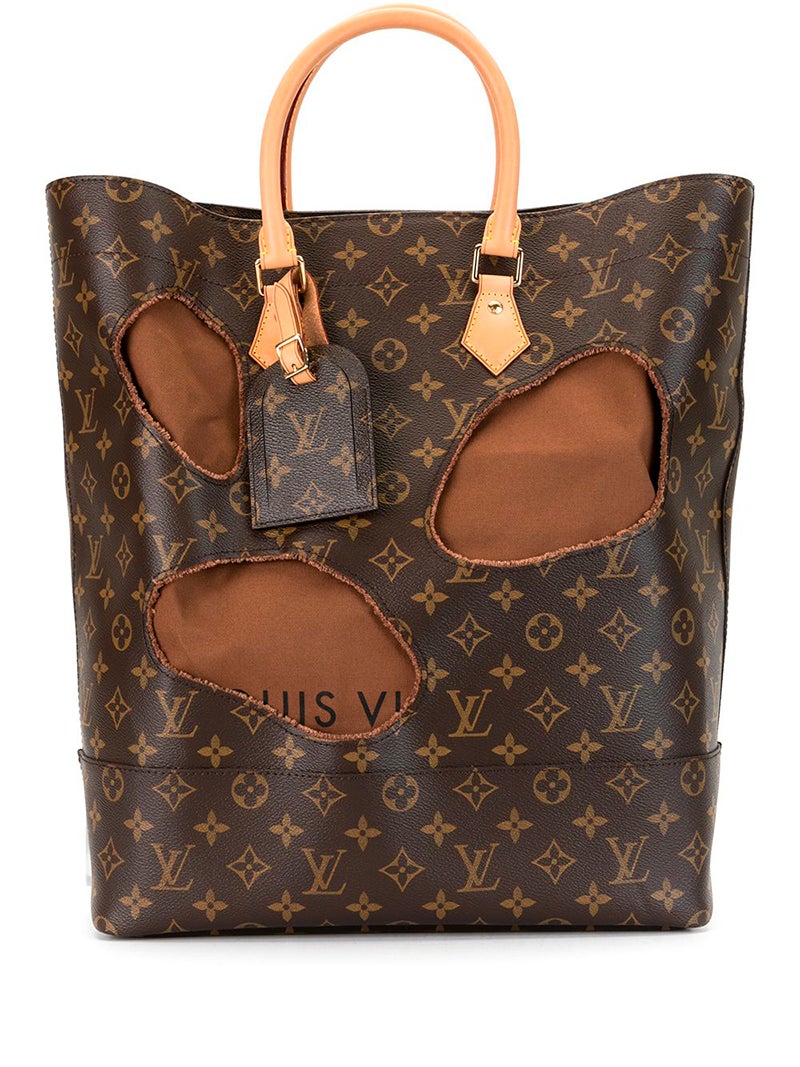 Image: Farfech, Louis Vuitton
So far there is no problem, the real problem is that the accessories are on sale for nine thousand dollars, nearly 240,000 pesos. It also runs into huge holes and is used.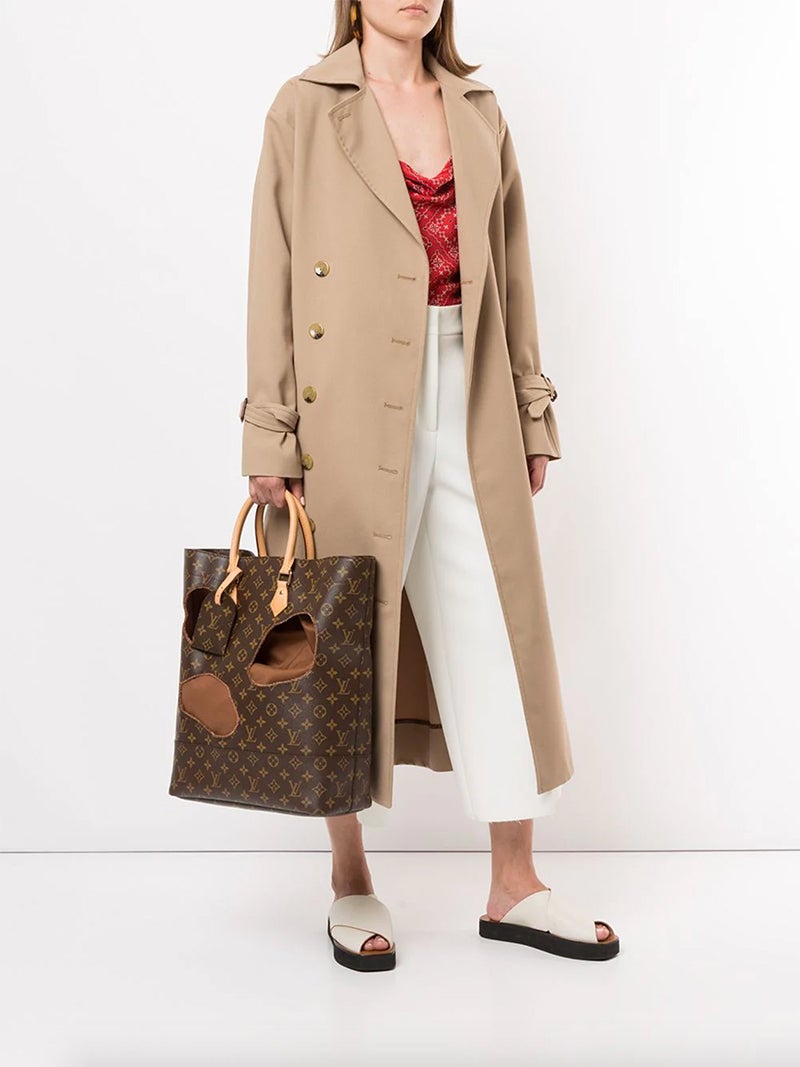 Image: Farfech, Louis Vuitton
Objects with a story
Farfech has a description for the controversial bag on its website:
"We remind you that these parts had a life before they could reach your hands, so they may have small imperfections. By purchasing this item you are giving continuity to its use and positively helping the planet. "
Image: Farfech, Louis Vuitton
There has been heavy criticism in the networks of offering a used object for sale at such a crazy price. One user even called it a "pickpocket dream".
Luxury masks
In September, Louis Vuitton was criticized for launching its luxury masks to ward off the virus. The point is that it is a luxury item from the Cruise 2021 collection. It is a transparent mask that is attached to the head with a rubber band with the characteristic monogram. It will go on sale October 30th for the modest amount of $ 961 (approximately 202,000 Mexican pesos).
The new face protection from Louis Vuitton not only protects you against COVID-19 https://t.co/LpbltSvimp

– Fast company (@FastCompany) September 15, 2020