A rocket hits the Green Zone of Baghdad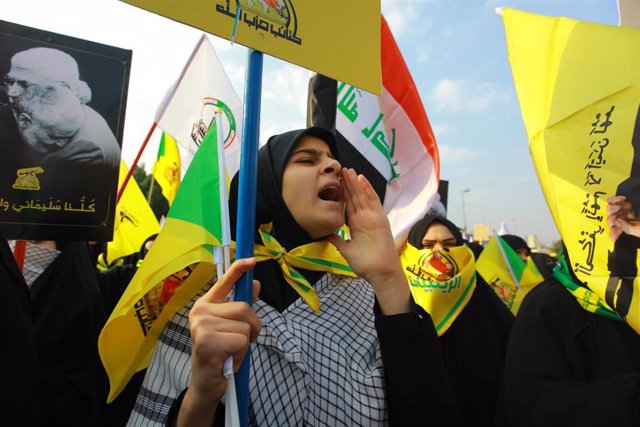 Demonstration in Baghdad – AMEER AL MOHMMEDAW / DPA / AMEER AL MOHMMEDAW
MADRID, Jan. 4 (EUROPE PRESS) –
A rocket has hit this Saturday in the Green Zone of Baghdad, the fortified part of the host city of the main foreign embassies and the Iraqi Government ministries.
"A rocket has exploded in the center of the Green Zone. There is no data on possible victims," ​​explained a source of the Iraqi security forces cited by the Russian news agency Sputnik. Iraqi media point out that the rocket could have fallen near the US Embassy in the Iraqi capital.
This incident occurs amid the tension caused by the assassination of Iranian General Qasem Soleimaini in a US drone bombing near Baghdad.