A riot in a prison in Honduras leaves at least 20 dead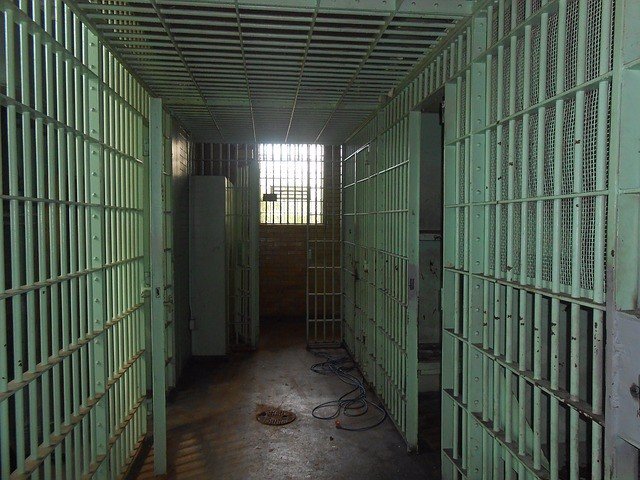 Honduras Prison – PIXABAY – Archive
A riot recorded this Friday at the Tela prison in Honduras has left at least 20 dead from gunshot wounds, several local media reported.
The Honduran authorities have not provided, so far, official information on what happened, but the commander of the National Interagency Security Force (FUSINA), Ramón Mascoto, has previously confirmed the balance of three victims on the HCH news channel .
Some images filtered on social networks show four lifeless bodies. In this sense, Mascoto has specified that the causes of the mutiny are not known.
The event took place hours after Fusina took control of the country's maximum security prisons, but the Tela prison was not involved in this intervention process.