A Palestinian dies from gunfire by Israeli forces during a protest in Hebron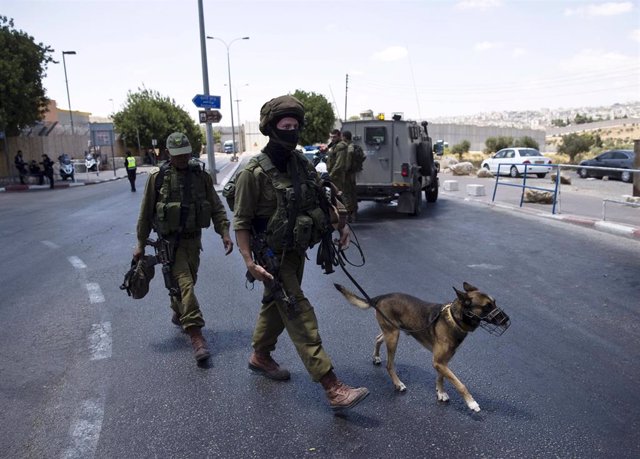 Soldiers of Israel – RONEN ZVULUN / REUTERS – Archive
MADRID, 11 Nov. –
At least one Palestinian has died this Monday from gunfire by Israeli forces during a protest in the West Bank city of Hebron as part of the commemorations of the 15th anniversary of Yasir Arafat's death.
The announcement has been made by the Palestinian Ministry of Health and confirmed by medical sources at Al Ahli Hospital, who have identified the deceased as a 22-year-old boy who has been hit in the chest.
The clashes have erupted after a group of people threw stones at an Israeli military post at the entrance of the Al Arrub refugee camp, located north of Hebron, according to the Palestinian news agency Maan.
Likewise, a second Palestinian has been shot and wounded after being hit in the leg by firing by Israeli forces at the Fuar refugee camp, also located in the area around Hebron.
Arafat, who was president of the Palestinian Authority, died in November 2004 in Paris at 75 years of age, a few days after being admitted to a hospital. The causes of his death remain controversial.
Arafat was locked up since December 2001 in his residence in Ramallah after the Israeli government decided to restrict his freedom of movement as punishment for his alleged involvement in the armed actions of the Palestinian factions. In October 2004, he allowed him to leave for health reasons.