A Mexican activist who advocated for the protection of butterflies is found lifeless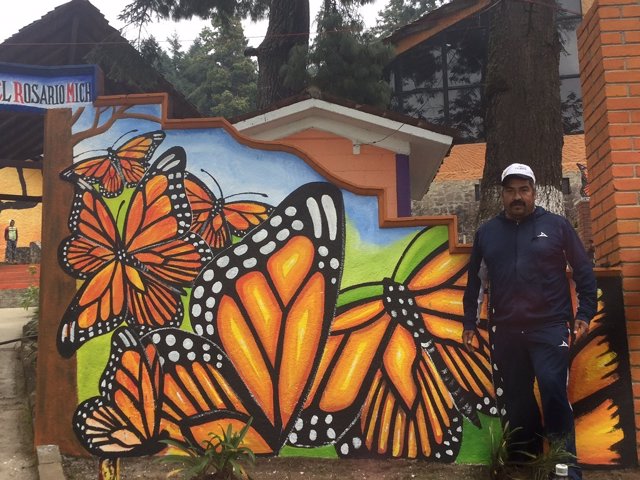 Mexican activist Homero Gomez – TWITTER DE HOMERO GÓMEZ
MADRID, 30 Jan. –
The Mexican activist Homero Gómez, known for his defense of the monarch butterfly and disappeared for more than two weeks, has been located lifeless in the same town of Michoacán where he disappeared, as reported by the State Prosecutor and his own family.
The Prosecutor's Office has confirmed on Twitter the finding of the body in the municipality of Ocampo, as well as its transfer to the Forensic Medical Service for an autopsy.
The activist's brother, Amado Gómez, explained to the newspaper 'Milenio' that the body was located inside a well about 800 meters from the place where he was last seen. This relative has said that he tried to identify the body, but is "very disfigured", so the DNA test is pending.
Gomez ran the monarch butterfly sanctuary of El Rosario, in Ocampo, opened last November with the aim of protecting the forests where this insect lives, which have been threatened by illegal logging. According to his family and friends, he had received threats from the numerous criminal groups that operate in Michoacán, one of the most violent states in Mexico for being on the drug trafficking route.
The Prosecutor's Office of Michoacán reported last week of the arrest of 53 agents of the municipal police of Ocampo and neighboring Angangueo, "within the framework of the investigation related to the search" of Gomez. The Ministry of Public Security of Michoacán deployed more than one hundred agents of the State Police to assume the tasks of the arrested.