A fire burns an Okinawa castle declared a World Heritage Site by UNESCO
Shuri Castle, in the town of Naha, in the Okinawa region, after suffering a fire – REUTERS / KYODO KYODO
MADRID, Oct. 31 (EUROPE PRESS) –
A fire has burned Shuri Castle, an emblematic palace of the Japanese region of Okinawa declared since 2000 World Heritage Site by the United Nations Educational, Scientific and Cultural Organization (UNESCO), the agency of Jiji local news.
The fire, which started at dawn on Thursday, has devoured the castle located in the town of Naha in a few hours. "I have begun to see him after he heard the sound of a siren," said Ran Sakamoto, a university student who lives nearby. "About 30 minutes later, the smoke has suddenly turned pink and I have realized that this was very serious," he said.
A worker in her 50s has arrived at the scene of the fire after hearing the sirens at around 2.30 pm "Shurjo Castle was spectacular. It has always been there," he said. "It's so hard. I can't stop the tears," he added.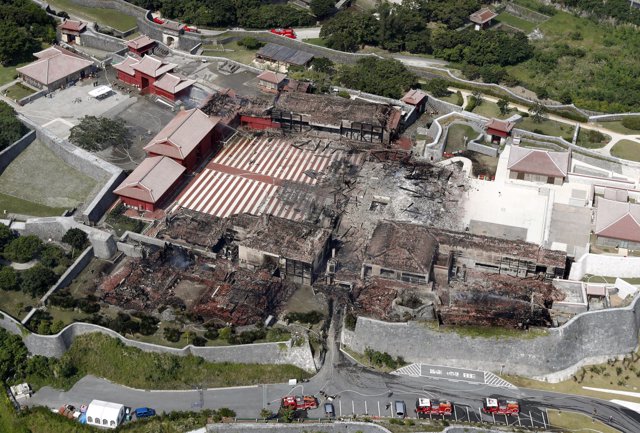 Shuri Castle, in the town of Naha, in the Okinawa region, after suffering a fire – REUTERS / KYODO KYODO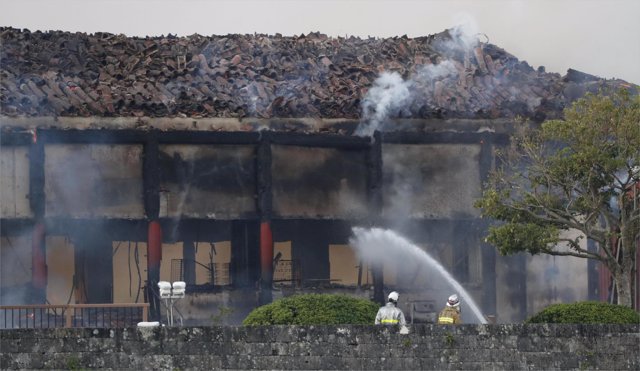 Shuri Castle, in the town of Naha, in the Okinawa region, after suffering a fire – REUTERS / KYODO KYODO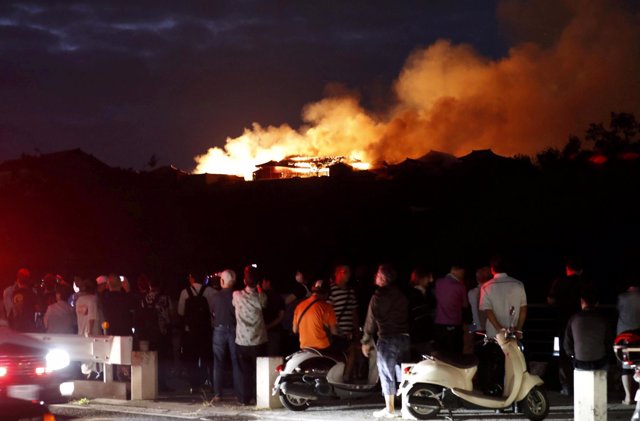 Shuri Castle, in the town of Naha, in the Okinawa region, during a fire – REUTERS / KYODO KYODO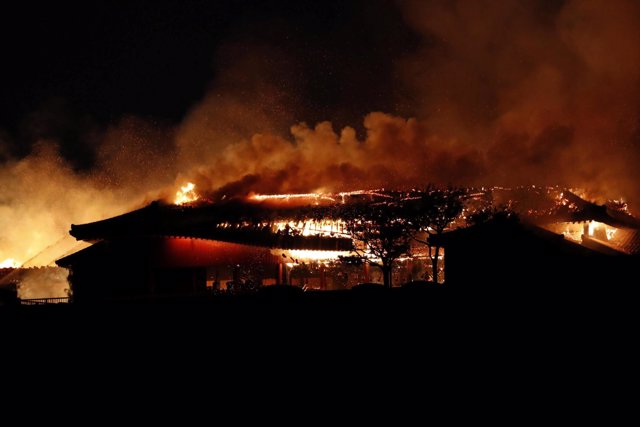 Shuri Castle, in the town of Naha, in the Okinawa region, during a fire – REUTERS / KYODO KYODO