A dispute between cartels leaves at least nine dead after a shooting in a video game store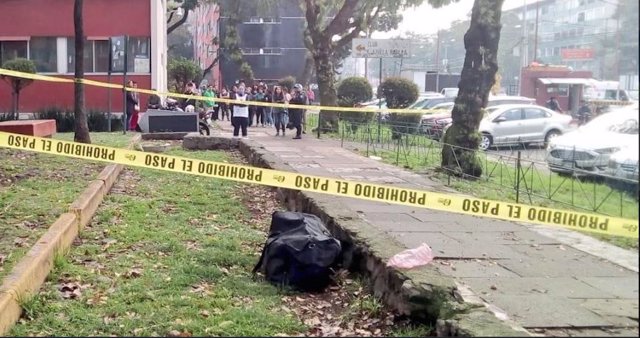 Violence in Mexico – TWITTER / @ SINEMBARGOMX – Archive
MADRID, Feb. 4 (EUROPE PRESS) –
A confrontation between the Jalisco Nueva Generación and Los Viagras cartels has left at least nine dead and two wounded on Monday in the city of Uruapan, in the state of Michoacán, after a shooting inside a video game store.
The Mexican authorities have confirmed that among the nine dead there are two minors.
The establishment, run by an active agent of the Michoacán Police, has been designated by the neighbors as a place where drugs were sold and sold, according to the Mexican newspaper 'El Universal'.
The Mexican Police explained that four people, presumably members of a cell of the Jalisco Nueva Generación cartel, entered the establishment and asked for two other subjects, members, in turn, of Los Viagras.
Then, as the same sources have pointed out, they began firing at all those who were inside the premises.
Eight people died on the spot, while the ninth victim died in the hospital, where two other people are still treated with wounds of varying consideration.