A commercial plane crashes in eastern Afghanistan with 83 people on board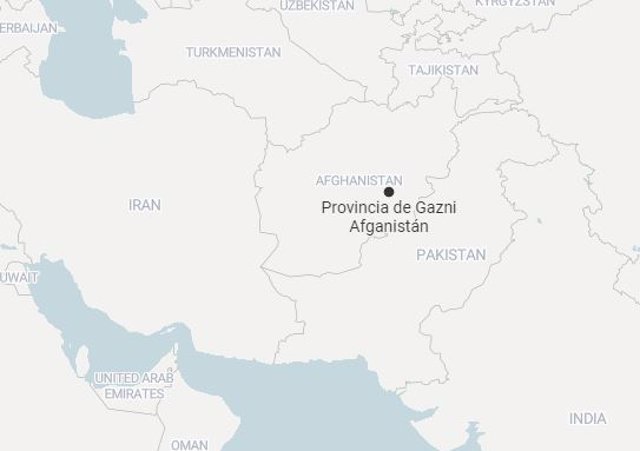 Map of the province of Ghazni, in eastern Afghanistan, where the accident took place – EUROPAPRESS
MADRID, Jan. 27 (EUROPE PRESS) –
A passenger plane with 83 people on board crashed this Monday in the province of Ghazni, in eastern Afghanistan, as reported by provincial government sources cited by the television channel 1TV.
The plane crash has taken place in the Sadozai area, in the district of Dé Yak. At first, the second vice president of Afghanistan, Sarwar Danish, has said that the aircraft belonged to the Afghan state company Ariana. Shortly after, the airline has denied that the damaged device belonged to its fleet.
In a statement, the regional government of Ghazni has indicated that the damaged plane belongs to a foreign airline. Sources consulted by the 1TV channel have said that 83 people were on board the aircraft.