80 deaths after the Islamic State attack against a wedding in Kabul
Burials after Saturday's attack at a wedding in Kabul – REUTERS / MOHAMMAD ISMAIL
KABUL, Aug 21 (Reuters / EP) –
Deaths from the suicide bombing this weekend at a Shiite wedding in Kabul, Afghanistan, already amount to 80, official sources reported on Wednesday.
The initial count indicated that 63 people had died, but some wounded have died in the hospital, according to Interior Ministry spokesman Nasrat Rahimi.
"Another 17 people have succumbed to their injuries in the hospital and more than 160 people are being treated in hospitals or at home," the spokesperson said.
Islamic State claimed the attack, as the organization considers Shiite Muslims "heretics."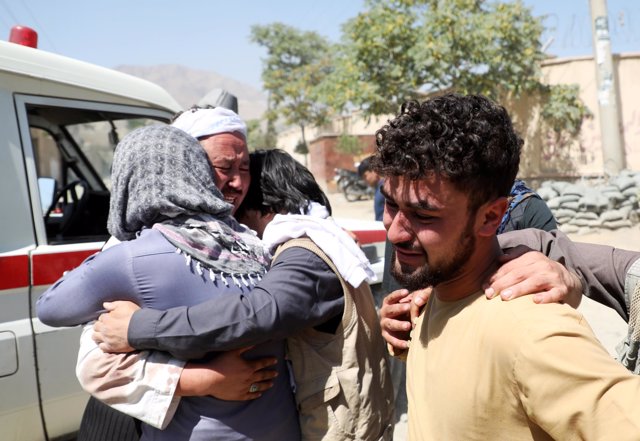 Reuters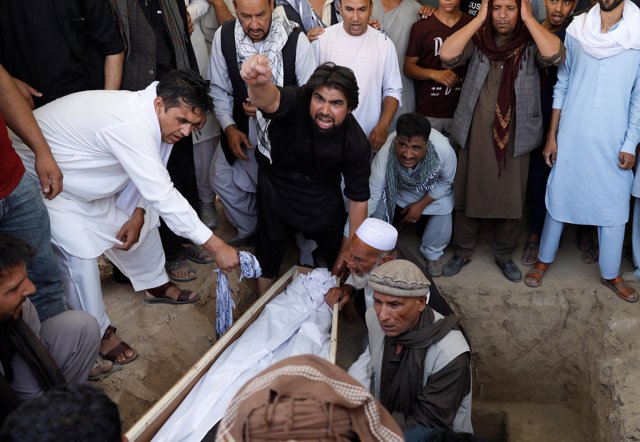 Reuters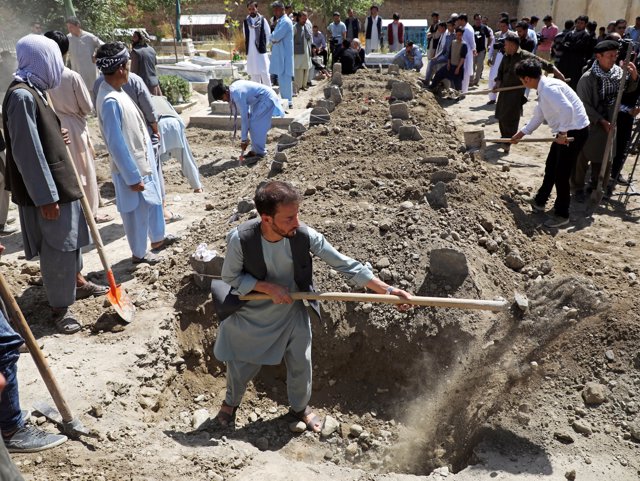 Reuters