78 percent of Chileans disapprove of Piñera's management in the crisis, according to a survey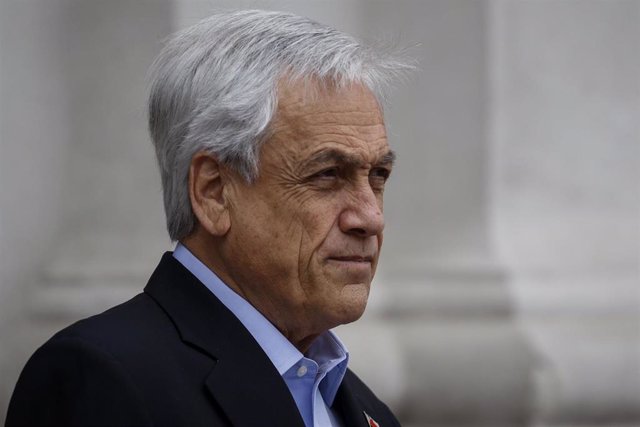 The president of Chile, Sebastián Piñera – AGENCIA UNO / SEBASTIAN BELTRAN GAETE
MADRID, Nov. 5 (EUROPE PRESS) –
78 percent of Chileans disapprove the management of the country's president, Sebastián Piñera, in the crisis resulting from massive protests over the rise in the price of the subway, compared to 16 percent of those consulted who support the president, according to a survey .
In its October survey, the Criteria Citizen Agenda shows the collapse of the valuation of the president's management, which in September had the support of 33 percent of those consulted and the rejection of 55 percent.
The survey, published by the local newspaper 'La Tercera', indicates that respondents reject even more the government's administration, disapproved by 82 percent of the citizens and supported by 13 percent. The previous month's data placed the Executive with 61 percent of citizen rejection and 30 percent of support.
Among the reasons cited by respondents to justify their disapproval of Piñera's management are expressions such as "mishandling", "patch measures" and "militarization."
The survey reflects that 41 percent of Chileans believe that Chile's current economic situation is bad. In relation to the twelve-month projection, 21 percent of respondents believe that the situation in the country will get worse, compared to 20 percent who think it will be better.
Regarding the demonstrations against the Government, 79 percent of the respondents consider that they will have positive consequences and that things will improve, 12 percent believe that they will not work for anything and that everything will remain the same and 9 percent think that marches will have negative consequences and that things will get worse.