400 Russian soldiers keep Europe's largest nuclear power plant in Ukraine under control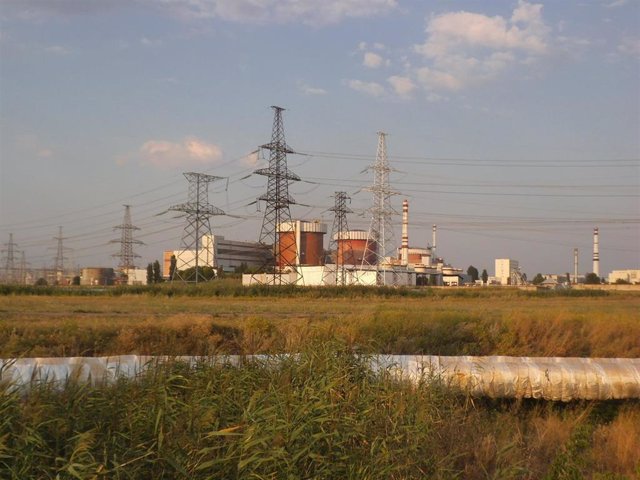 Follow live the latest news about the war in Ukraine
The International Atomic Energy Agency (IAEA) reported this Saturday that Russia plans to establish "permanent control" over the Zaporizhia nuclear power plant, the largest in Ukraine, for which 400 Russian soldiers are in charge of the plant.
In a letter to the IAEA, the operations manager of Ukraine's nuclear power plant, Petr Kotin, stated that several hundred Russian troops were stationed around the plant to solve "any problems that arose", forcing the station management to do so.
Likewise, Kotin has assured the IAEA that a "regular rotation" of the nuclear power plant's employees is being carried out and that a few days ago Russian specialists arrived at the power plant to assess the radiation situation.
The Director General of the IAEA, Rafael Mariano Grossi, has reiterated that the current situation "clearly contradicts" one of the principles that states that "operational personnel must be able to assume their responsibilities for safety and security and make decisions without pressure improper".
Russia, on the other hand, has denied that its troops have taken operational control of the plant, affirming that both the Zaporizhia and Chernobyl nuclear power plants "are entrusted with Ukrainian operational staff" and that a group of diverse Russian experts "like alone," she advises.
On March 4, Ukraine informed the IAEA that Russian forces had taken control of Europe's largest nuclear power plant, which houses six reactors. On February 24, it happened to the Chernobyl nuclear power plant.