35 miners rescued after the explosion of an underground gallery in eastern Germany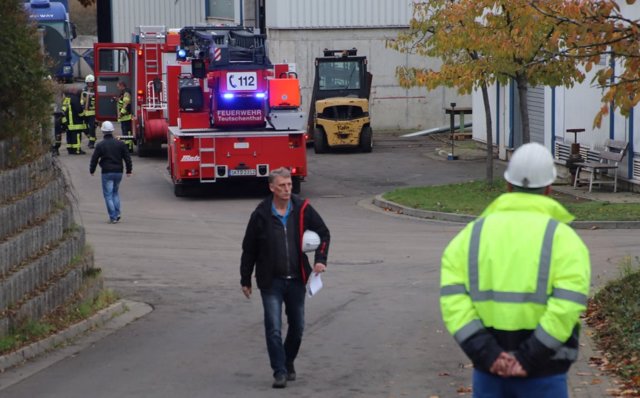 Image of the mine of the German municipality of Teutschenthal where 35 miners have been rescued – VÍA REUTERS / MARVIN GAU
BERLIN, Nov. 8 (EUROPE PRESS)
Firefighters have rescued about 35 miners who had been trapped 700 meters deep after an explosion recorded Friday in an underground waste depot in the German municipality of Teutschenthal, in the state of Saxony-Anhalt (east of the country).
The miners were able to take refuge in a security chamber of one of the galleries as soon as the detonation occurred, around 09.00 in the morning.
Firefighters began supplying them with oxygen while preparing the extraction after the event, which has left at least two injured, one of them in serious condition, police sources confirmed to the 'Mitteldeutscher Rundfunk' chain.
The Police and the facilities operator, the Geiger group, have already begun the investigation of the causes of deflagration in this old potassium mine, located exactly in the town of Saalekreis, and dedicated solely to the storage of waste from mining operations in other parts of the region.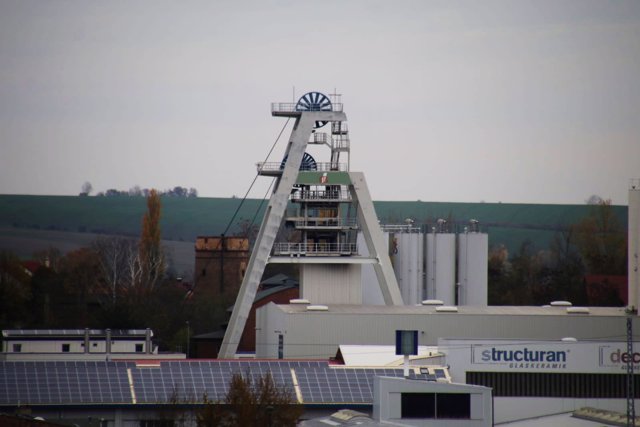 Image of the mine of the German municipality of Teutschenthal where 35 miners have been rescued – VIA REUTERS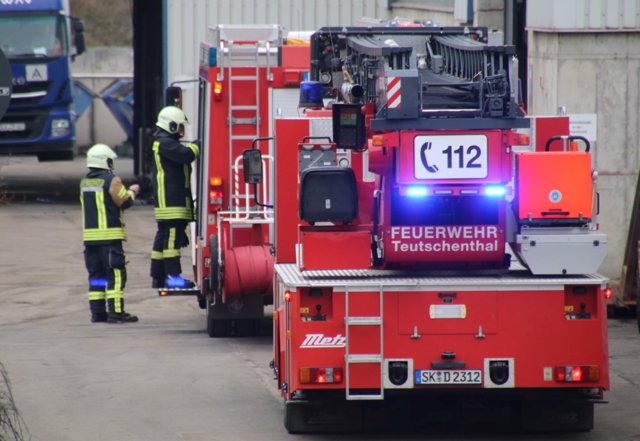 Image of the mine of the German municipality of Teutschenthal where 35 miners have been rescued – VIA REUTERS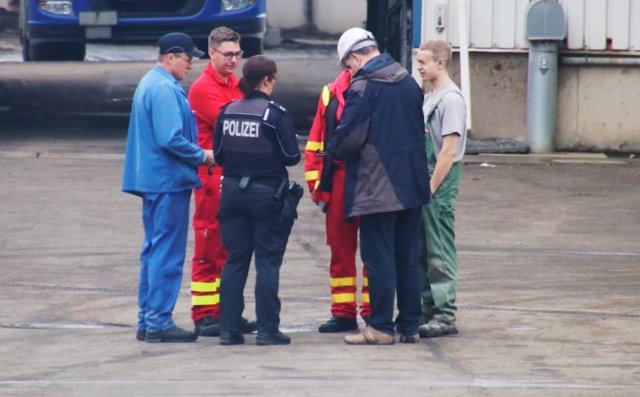 Image of the mine of the German municipality of Teutschenthal where 35 miners have been rescued – VIA REUTERS
Image of the mine of the German municipality of Teutschenthal where 35 miners have been rescued – VIA REUTERS