2018 sports predictions: England have World Cup hope
What, the England manager asked, had taken me to Repino in Soviet times?
You won't know the place yet, probably, but you will.
The one-horse town, up the coast from St Petersburg, and whose streets I had once scoured as a student for something edible, will be home to England's campaign to win the World Cup in Russia.
Time spent in the thoughtful Southgate's company persuades one that England will do themselves justice at last.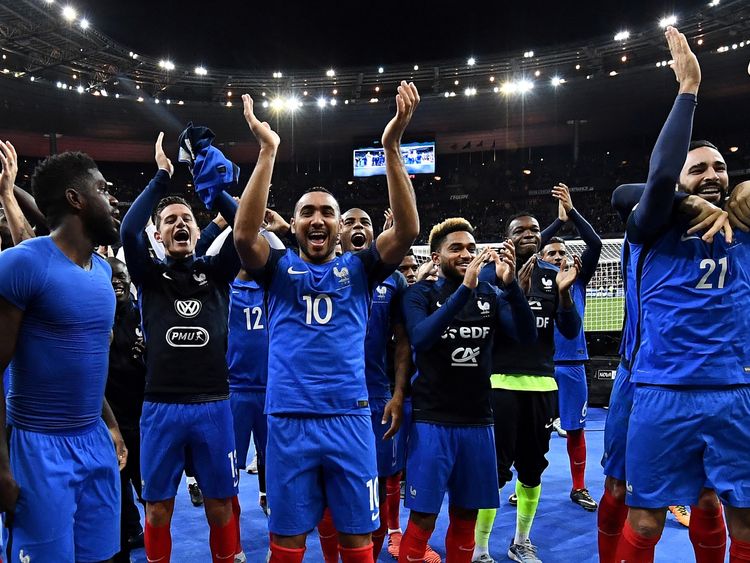 But expect France – laden with two teams worth of world-class talent – to lift the trophy, ahead of Brazil and Germany.
Surprise package? Egypt or Sweden.
If only the Premier League would be so unpredictable. Thirteen points clear at Christmas, Manchester City might as well have asked Santa to drop off the trophy on his rounds.
They won't be derailed by injuries or the competing demands of the Champions League, because their squad is an Aladdin's cave of treasures ("Where's the opposition?" "Far behind you.")
I think they will win the League Cup as well, and Liverpool can douse Jurgen Klopp's beard in champagne to toast an FA Cup win on Royal Wedding day.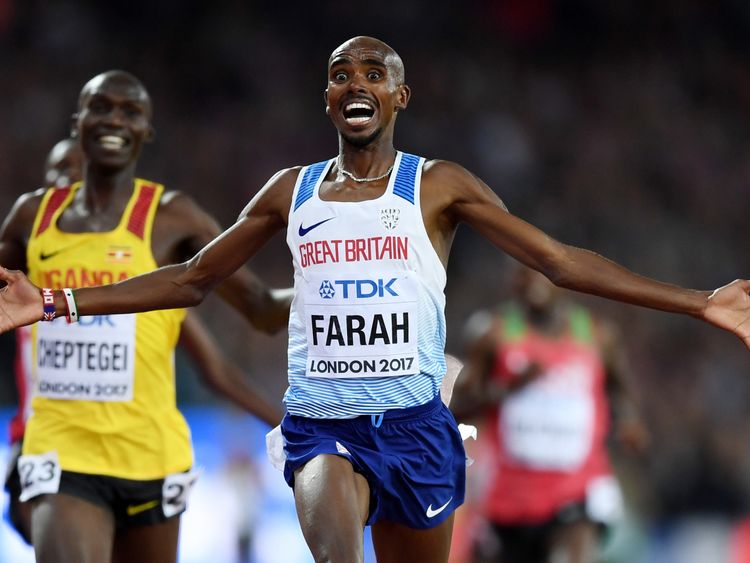 History says Team GB won't need much Champagne at the Winter Olympics. But times are changing, and with speed skater Elise Christie leading the way, the record haul of four medals may very well be broken.
The Six Nations rugby will be under way by then. The bookies make England clear favourites. I think it's more open than that.
England's match away to improving Scotland may be key. Ireland, less troubled by injuries than England or Wales, could win.
Golfing trends suggest Ryder Cup momentum is with the USA (winners on home soil last time). In Paris in September I think Europe will triumph, with Justin Rose and the wonderful young Spaniard Jon Rahm to the fore.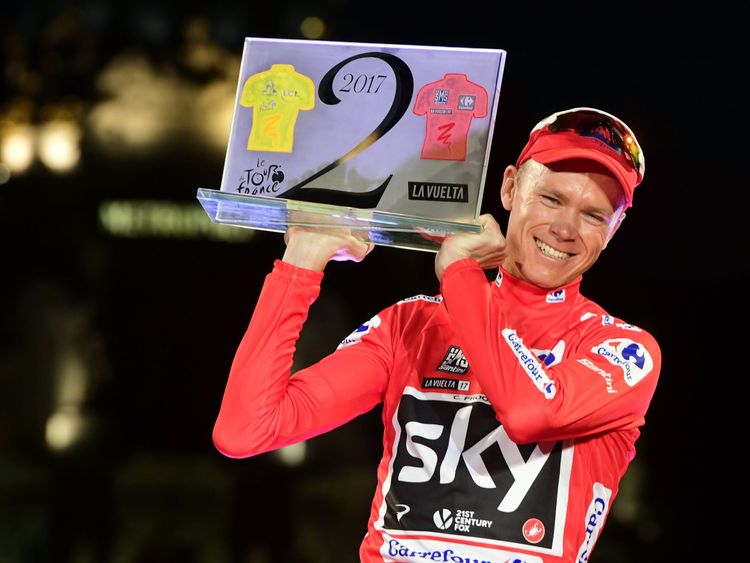 Outside bet to win a first major? Swede Alex Noren, currently world number 18.
England's cricketers will find life a continued struggle in New Zealand but will bounce back on home soil in the summer.
What of Britain's big individual stars?
Lewis Hamilton and Mercedes might not lord it over Ferrari quite as in 2017, Anthony Joshua will keep his world title but will not look so invincible and Sir Mo Farah will find the switch to marathons less than smooth.
Meanwhile in tennis, Sir Andy Murray will struggle to reach the top again after hip trouble and Jo Konta can (at least) reach another Grand Slam semi final.
Only a fool would predict how Chris Froome's year will go.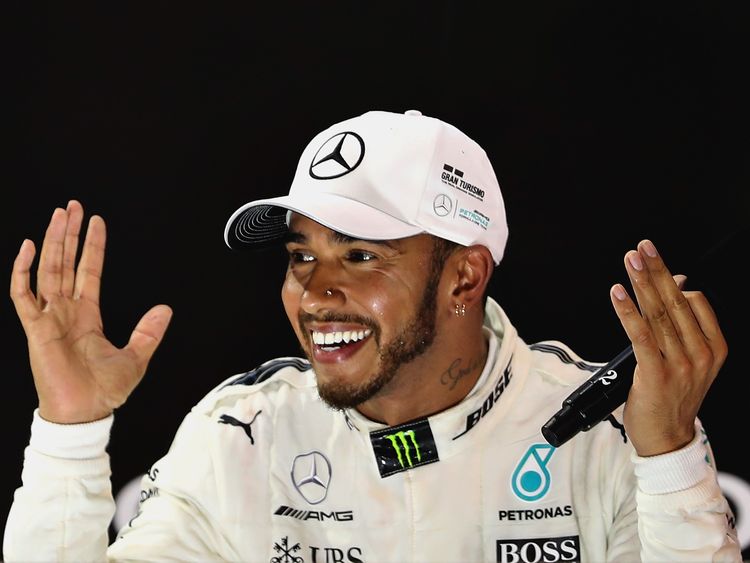 Hero or zero – the scientists and lawyers will decide. But let us at least hope the biggest headlines in cycling – and athletics – are about racing and not doping.
If My Fair Lady was part of your Christmas viewing, wouldn't it be lovely if a few more of these wishes came true too:
:: Fraternity not fighting at the World Cup

:: A clean Winter Olympics

:: All the horses home safe at Cheltenham and Aintree

:: Quicker video referrals in rugby,

:: Gay elite footballers finding it OK to come out

:: More plain speaking from authority and from interviewees

:: And Manchester mudslingers Jose Mourinho and Pep Guardiola making us laugh – or at least smile – a bit more often
Oh, and football club owners being less knee-jerk about sacking managers.
We can always dream.